Problem Solving for Design Blog Post 3
This past few weeks have been a little challenging. Communication between each other could have been a little better as a team. We are struggling to figure out what Read To Them wants from us in the form of deliverables. We seem to be producing work and they add it to the back burner. I think one of the issues from this is that we are trying to test things so soon while they already have things planned for RAW. I don't think they want to immediately use the things that we are giving them because they are different than what they are used to doing for the week. 
During the third sprint Tyler and I had created a social media plan for them to use and base their posts off of for the week and when we pitched it to them they wanted us to make it more specific to their brand and what they post during the week. During the fourth sprint we focused on changing the context of the guide to be more tailored to their brand. When we presented this to Bruce he really liked our ideas and what we were trying to get across. Various strategies and posts were suggested and were taken into account.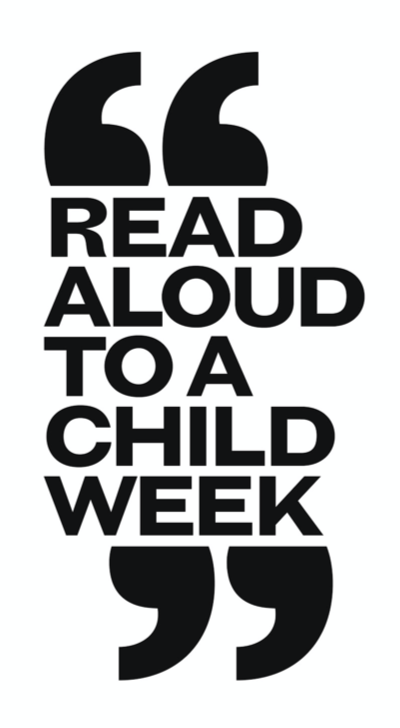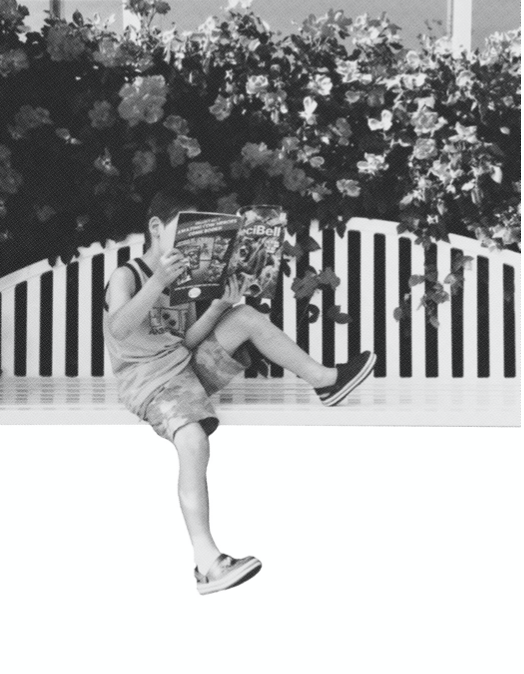 Going into the fourth sprint we had to figure out our final logo with their feedback as well as our design choices. As a group we all had a say in the logo development up until we sent until the client. We also had to come up with various design elements we wanted to use in graphics for digital media posts. The graphics were delegated to various group members to find a style and create some content. The final logo we ended up going with they liked because it is very simple to read with the text as well as the quotations that make it easy to relate to reading. They even thought about various ways incorporate the logo with various motion designs.
We created and finalized calendars and a letter that we sent to the school that offered to help us with our test. The letter explained what we were trying to do with this new version of the program. The calendars we made are supposed to be used by the various classes to help each student keep track of what books they read or how often the read with their families. We went with this idea instead of bookmarks because we felt it might be easier for the teachers to help keep track rather than leaving the responsibility to the students.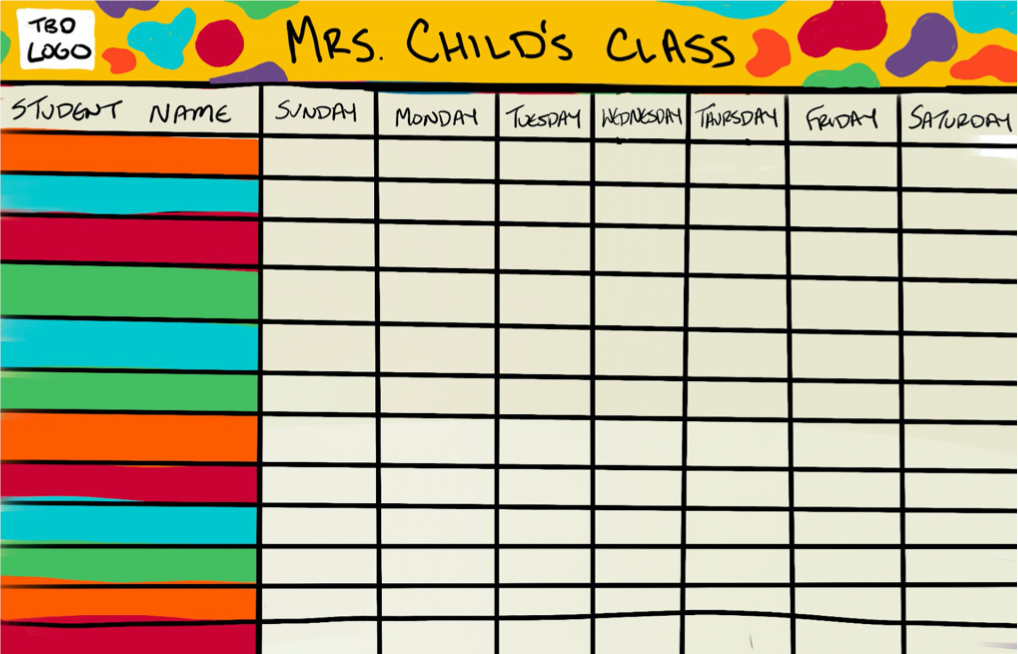 One thing I worked on during this sprint was a launch video I submitted to them Monday. Their theme for the week was Nature so I created a video that acts as a "theme reveal." My idea behind this was they can post this before the week even starts and every year when their theme changes they can post some sort of video that announces the theme without saying exactly what the theme is. Per my research from the beginning of the semester a video to reveal a theme, product, or idea on social media is the best way to introduce hype for it and help get people to share something on their feed.
Throughout my process I learned that attention to detail is key. If you are making a graphic or a video every little detail counts. We were making a graphic and a boy was reading a book, Bruce mentioned that the book didn't match the theme of the week. He then suggested that maybe we either choose photos with books of the week or find a way to photoshop the image to showcase the theme. Attention to detail is very important. Another thing I've learned is that things can sometimes not go the way that you want them too. You need to find ways to adapt and adjust your process and form of attack to get the result you want. For the next part of our process we are coming up with various deliverables and examples to send to them which will help guide their actions with various things in the future.